Mamas & Papas Ripple Bouncer
Humphrey's Corner Sleeping bags from Mothercare:
We were disappointed not to be able to pick up the bouncer as the shop had closed and so we treated Stanley/Lucy to a sleeping bag (and it was buy one get one free so we bought the bigger size too!)
Each Peach Pear Plum: My favourite book as a child, bought after we had the 12 week scan.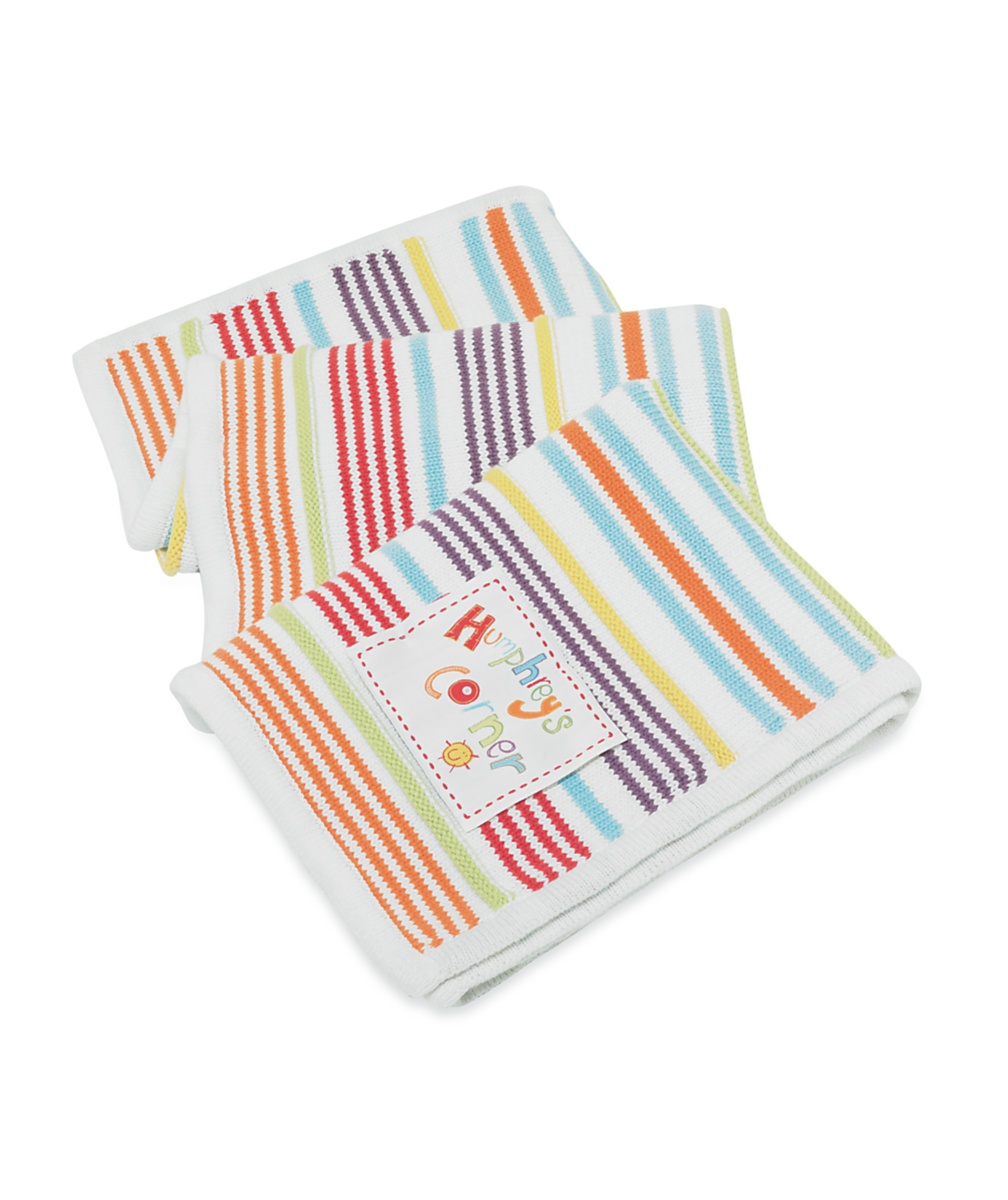 Blanket bought after the 8 week scan.